Call us for a free Assessment Number: +1-905-799-0025
Short on us
Welcome to Canadian Immigration and Citizenship Lawyers LLP and we are headquartered in Brampton, Ontario. Our focus is Immigration Law. We represent clients from all over the world and we can represent clients in almost any language of their choice. We are a well known firm committed to helping people who are interested in coming to Canada and starting a new life.
Our team of experienced staff will gladly answer your questions and will help in achieving your objective for immigrating. Our practice areas include Temporary Residence, Permanent Residence, Citizenship, Appeals, Corporate Immigration, Fighting Deportations Order and Removal Orders and Resolving Inadmissibility. We are here to guide you from the beginning of your journey until your settlement in Canada.
The firm delivers representation at consistently reasonable fees and reasonable payment plans. We build relationships here at Canadian Immigration and Citizenship Lawyers LLP .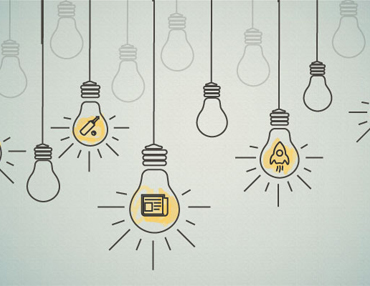 Expert Advice
With experience and learning comes expertise. Our team of lawyers has a firm hold on immigration law.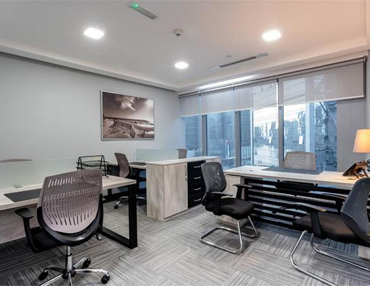 Reasonable Fees and Payment Plans
We understand that it may not always be possible to immediately fund legal counsel. Our office prides itself in working with our client's with their legal fees. We can always accommodate with a payment plan.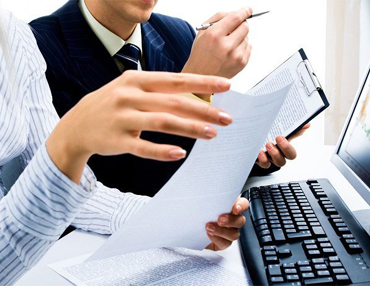 Building Relationships
We attend personally to each of our client. We understand how important it is to connect. Your immigration matter is not just another case file for us.  We understand the worth of your time and money.
Permanent Residence
Permanent Residence is an immigration status granted to foreign nationals on which they can enjoy the right to live in Canada permanently.
Temporary Residence
Temporary residence applications include applications to visit, study, work or stay in Canada, temporarily either for less than six months or more.
Corporate Immigration
The Canadian Corporate immigration opportunities include a wide range of options for almost every category of professionals who wish to move to and settle here in Canada.
Inadmissibility
Your qualification to come to Canada and/or settle here can be laid on the line on account of 'inadmissibility'.
Deportation/Removal Order
The Government of Canada may deport people who it deems are not lawfully allowed to stay in Canada.
Phone
 Tel: +1-905-799-0025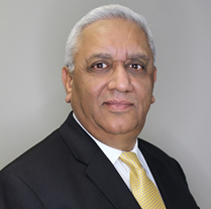 Paralegal
Jass Johal is a paralegal who has been practising in various areas of the law, including WSIB & Disability cases, over the last 25 years.
He has a vast knowledge of immigration law and is the senior advisor at CIC lawyers LLP. He is the man behind the the project and birth of this organization.
His dedication, commitment and hard work is admirable. Jass is a great team player and spends his time overseeing the staff and bringing great input towards corporate files.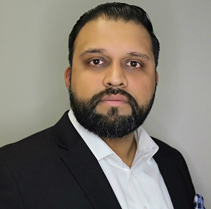 LLB
Rajinder (Raj) Johal, is the managing partner of CIC Lawyers LLP. He graduated with an Honours LLB degree from Nottingham Trent University and was called to the bar in January 2011.
Since then he has been practicing different areas of law including criminal, real estate, disability claims and so forth. He brings integrity and honesty to CIC Lawyers. He is so passionate about immigration law and the importance of people's lives involved. He pays specific attention to the details surrounding each and every case.
LLB
Satinder (Reeta) Johal, is the leading counsel & director of external relations. She graduated with an LLB Honours degree from Nottingham Trent University and was called to the Bar in January 2012.
She has practised Family Law, personal injury, real estate, WSIB appeals and so forth. She enjoys immigration law and working with newcomers in helping them set up for a successful future in Canada. During her free time she enjoys travelling and reading motivation books.
Reeta brings dedication, commitment, laughter and warmth to CIC Lawyers LLP. She is the face of the law firm and is always available for a chat over a coffee whether about immigration law, politics or the latest fashion. "CIC Lawyers respects its clients and their needs. Our goal is not just to get our clients into Canada, it is to set them up for success in Canada and we do that with such great pride and honesty!"
Address
10 Cottrelle Boulevard, Suite 203, Brampton, Ontario, Canada L6S 0E2
Call us
Tel: +1-905-799-0025
Toll Free Canada/US: 1-833-799-0025
Fax: +1-905-799-9904
India Number: +91 9780775355
Mail us
info@ciclawyers.com