Call us for a free Assessment Number: +1-905-799-0025
Post Graduate Work Permit made easier!!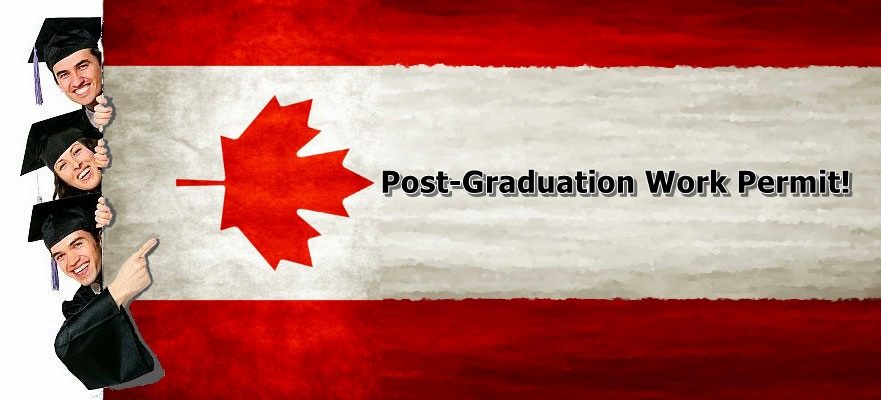 March 13, 2019
The new changes introduced on Feb 14, 2019 to the Post Graduation Work Permit program has made things quite easier for the new graduates who wish to acquire valuable Canadian Work Experience to add to their profile.
IRCC has announced two prominent changes to the PGWP:
Once the school issues the final exams, the international graduates will now have 180 days to apply for a PGWP. It is pertinent to note here that this time was earlier 90 days, and the extension has doubled it.
The international students now no longer need to hold a valid study permit when applying for a PGWP. As per the new requirements, the international graduates must have held a valid study permit 'at some point' during the above mentioned 180 days, and not throughout those days.
The students will now have ample time to gather the documents they need to apply for a PGWP without worrying over the expiration date of their study permit.
Skilled Canadian work experience gained while working on a PGWP can eventually lead the international graduates to permanent residence under the Canadian Experience Class Program in the Express Entry system.